Thanks for visiting!
We are a small family owned and operated business and specialize in breeding standard and miniature schnauzer Puppies. Because we are small we offer high quality care for your new schnauzer puppy. If you are looking for a healthy, happy well-adjusted schnauzers...
Miniature Schnauzer Puppies
AVAILABLE
Please See Travel Options Below.
​My Miniature Schnauzers now live in 27 states!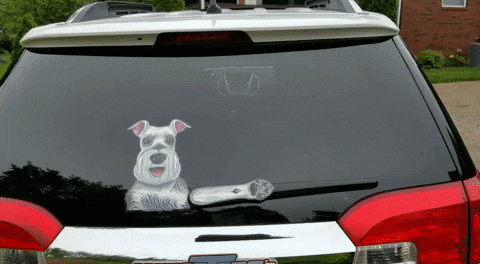 I love to travel. When I was younger, I always wanted to work with Animals and travel the world. I never knew God would bless me with both.
​
Travel Options!
I Will Travel Anywhere In The United States.
DRIVING
I am willing to deliver the puppy up to a maximum of 800 miles round-trip or meet you halfway, With an extra fee.
FLYING
I love to travel; I can fly your puppy to you. I have flown several puppies. The puppy travels with me in the cabin. We then meet in person at the airport. This is an excellent option if you live far away. This fee is $600/800 depending on the lower 48 states; however, if you live outside of the lower 48, the price might be more--we can verify the fee in advance. This standard fee of $600/$800 covers the flight, ranging from ($250 to $450 on average--I take the cheapest flights and often the red-eyes to help lower the cost). The puppy's fee to fly ($105-$225), and other airports/travel-related fees (Health certificate, gas to drive to the airport, Parking, etc). FYI: To date, I have paid for my hotel and food. However, for families who offer to cover these related travel expenses, I appreciate it in advance and thank you. Puppies are at least eight weeks old when they fly out with me.